Home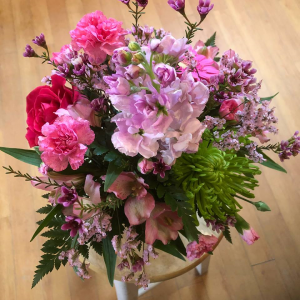 Custom Spring Arrangement
Vase
Let our in house floral designers create a stunning arrangement with the best quality flowers currently in our coolers. Careful selection of the freshest in season flowers will be made and used to create a one of a kind floral arrangement for your recipient. Please specify any preferences you may have in the comments section and we will try our best to incorporate your request.
$75.00, $85.00, $95.00
Shown at $90.00
More Info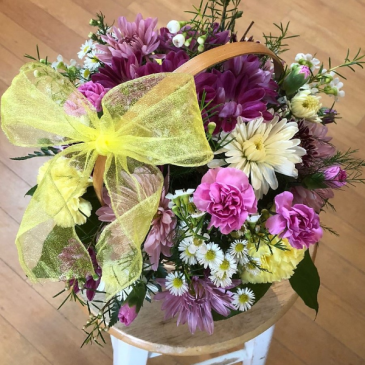 The Perfect Basket
Custom Designed Basket
$40.00, $50.00, $60.00
Shown at $50.00
Shown at $50.00
More Info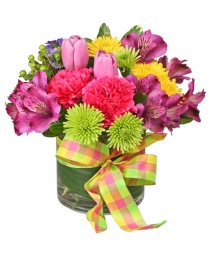 Spring Zing!
Bouquet
$45.00, $50.00, $65.00
Shown at $50.00
Shown at $50.00
More Info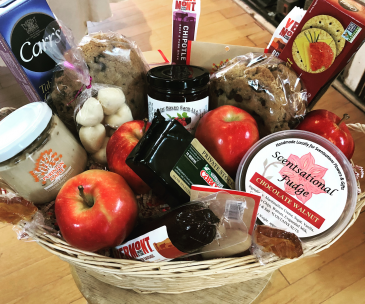 Vermont Artisan Food Basket
Gift Basket
$50.00, $75.00, $100.00
Shown at $75.00
Shown at $75.00
More Info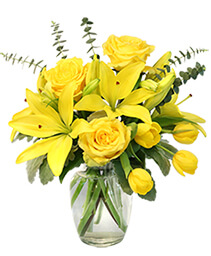 Sunshine of Spring
Vase Arrangement
$50.00, $60.00, $70.00
Shown at $60.00
Shown at $60.00
More Info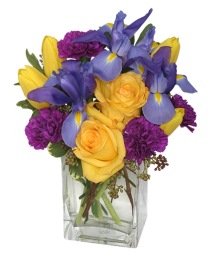 A Touch of Class
Floral Arrangement
$40.00, $45.00, $55.00
Shown at $45.00
Shown at $45.00
More Info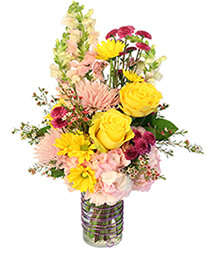 Touches of Light
Vase Arrangement
$50.00, $60.00, $70.00
Shown at $60.00
Shown at $60.00
More Info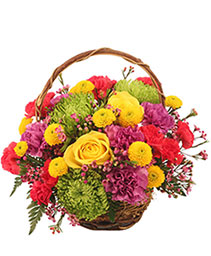 Colorfulness
Bouquet
$55.00, $65.00, $80.00
Shown at $65.00
Shown at $65.00
More Info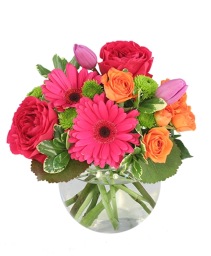 Be Lovable
Arrangement
$50.00
More Info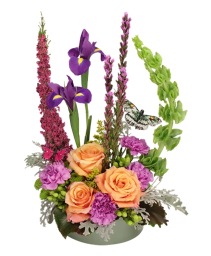 Butterfly Garden
Bouquet
$40.00, $50.00, $60.00
Shown at $50.00
Shown at $50.00
More Info